Red, White & Brew Tour - Barossa Valley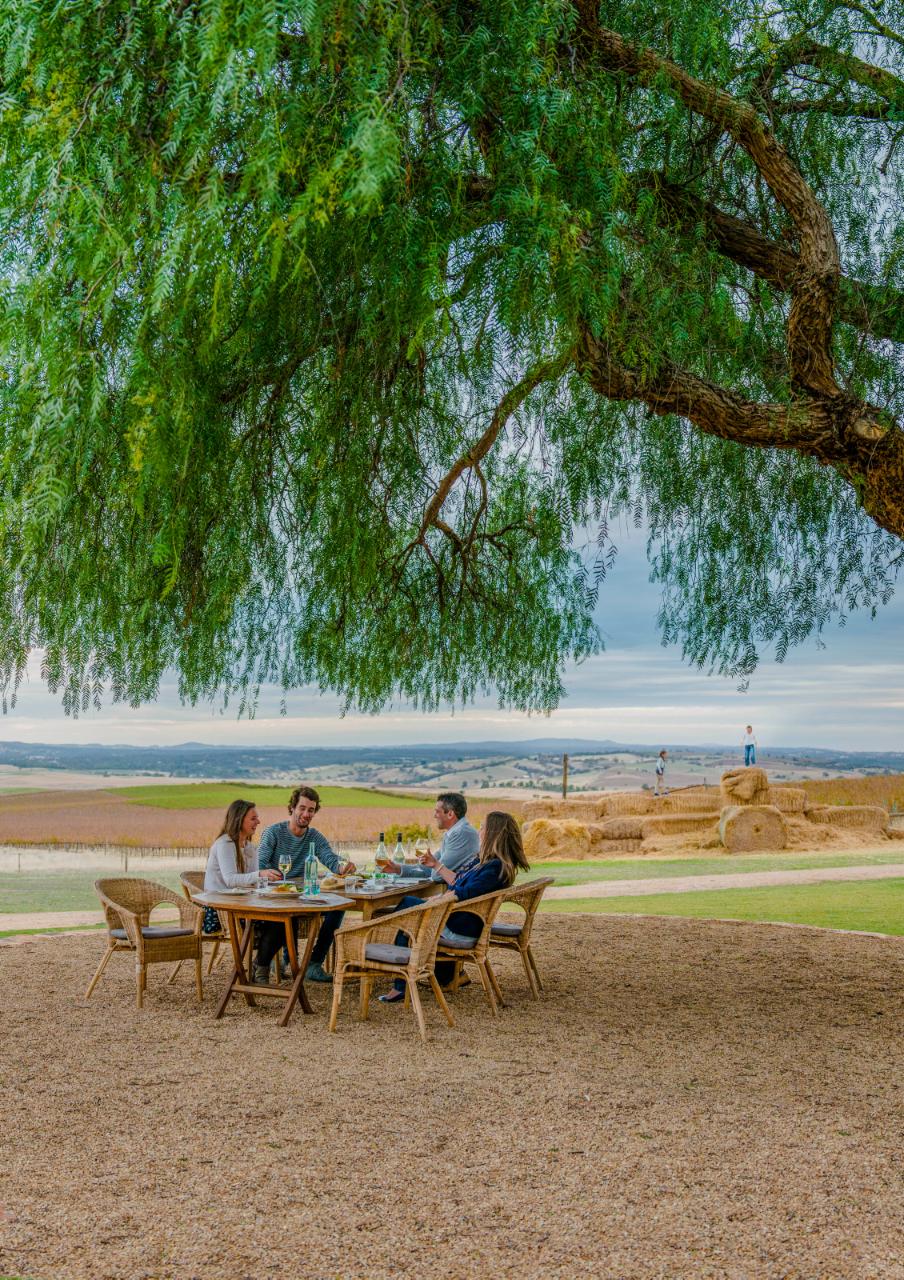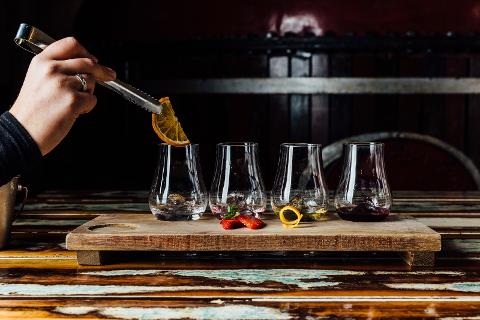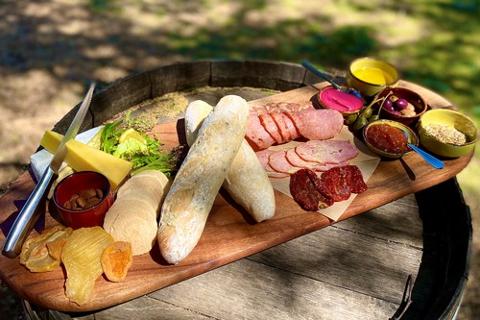 À partir de

AUD
179,00 $AU
Durée: 8 Heures (environ)
Lieu: SA
Code produit: RWBBG
We start the day by collecting you from your accommodation at approximately 9 am (8.30 am Glenelg) before heading out of the city to the iconic Barossa Valley.
Kies Family Wines is your first stop for the day. This unique family winery which started in an old Chaff Mill Cottage prides itself on providing a personal experience to all who visit. Enjoy the homely feel as you taste their awesome selection of wines before we move on to Pindarie, our second winery of the day.
Pindarie Wines is situated on the western edge of the Barossa, Pindarie, an Aboriginal word meaning "hilly place", is a family-owned and sustainably run property consisting of sheep, pastures and wines. In their cellar door, a restored grain store and adjacent stables) we experience a guided tasting of the full range of their award-winning wines. Sit and take in the views of the vineyards where the wines are originally sourced whilst enjoying a generous platter of regional produce for lunch.
After lunch, as we leave Pindarie behind us and make our way further into the heart of the Barossa, we have some time to have a leisurely stroll through the shops and attractions in the historic township of Tanunda, before we head to Seppeltsfield Gin Distillers. Here we can experience a structured tasting paddle of their gins before finally moving on to the last destination of the day, passing through the scenic Seppeltsfield region en-route. After arriving at Greenock Brewery we have the opportunity to meet the brewer and take a tour of the brewery while enjoying a taste of their beers before we head back to Adelaide for a 5/5.30pm drop off back at your accommodation.