Port to Port Tour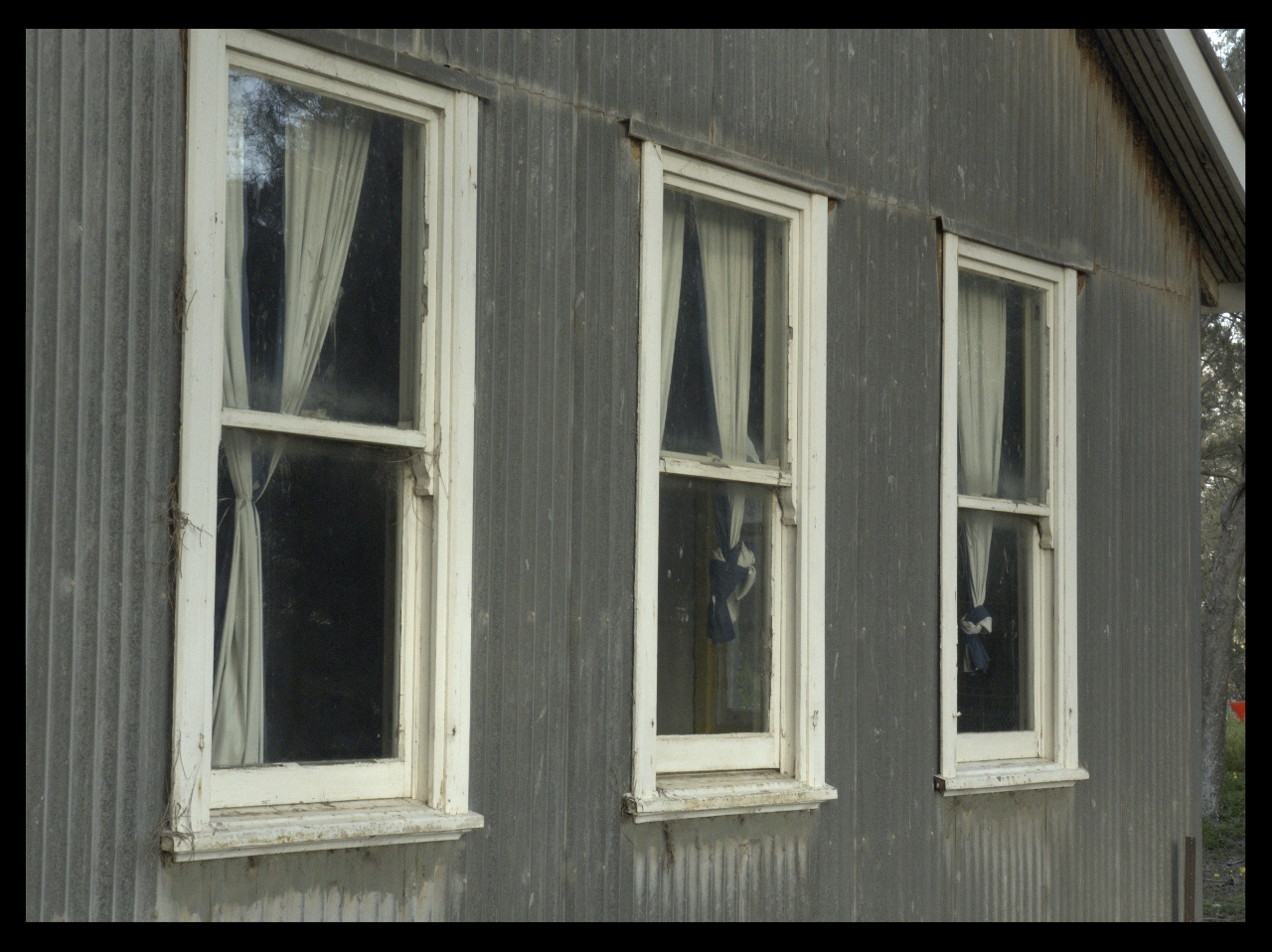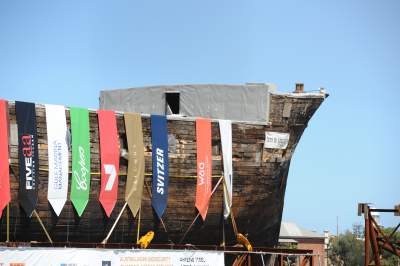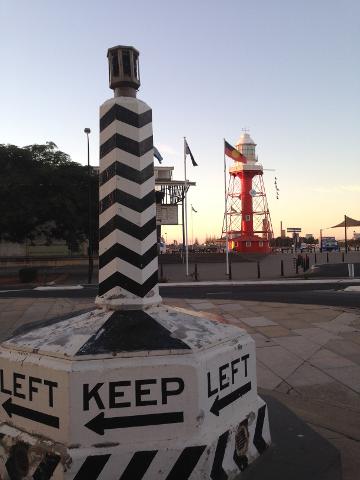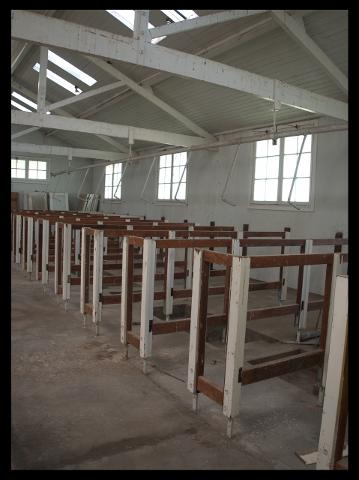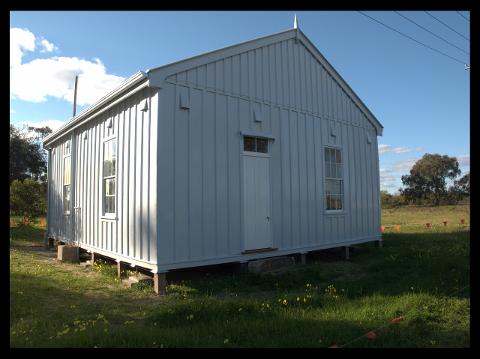 Varighet: 7 Timer (ca.)
Lokasjon: Port Adelaide, South Australia
Produktkode: P2P
Port to Port Tour Itinerary


Explore how the early settlers of Australia travelled across the world to make a new home in a foreign land.


Travelling from their home port to the original 'Port Misery' we explore the history of Port Adelaide, Largs Bay and Semaphore including the historic precinct of Largs Bay and Semaphore.


After pick up from your city hotel (other location by negotiation) we head down via Port Adelaide to our first destination, historic Torrens Island Quarantine Station.


Here, for almost 100 years the island that now is home to Adelaide's two power stations was once the state's first line of defence for containing transferable diseases. Passengers suspected of having contagious diseases like smallpox were disembarked and 'bathed' until they were deemed free of infection and allowed to travel on to their final destination in Australia. Take time to wander around the 'village' and see how it is being restored to remember the history behind the wonderful Port of Adelaide.


After lunch at the historic British Hotel (est. 1874) we make our way over to the Clipper Ship City of Adelaide, one of only 2 surviving composite clipper ships (the other being the Cutty Sark, national icon of British maritime history). Hear how passengers survived the sometimes tortuous journey to only then have to spend time at the Torrens Island Quarantine Station when they arrived.


Next, its a pleasant stroll to SA Maritime Museum, repository of thousands of items documenting the history of Port Adelaide. You can view the collection of mastheads, hear about the 'Mosquito Fleet' who plied their trade around SA waters and read the 'Scuttlebutt' about early life behind the scenes in Port Adelaide. Take a look at the passengers manifests whilst you here - you never know who you may find! Time now to make our way through to Largs Bay. En route we hear about the historic boat sheds and the boats built at Fletchers Slip. After a photo stop at the iconic Largs Bay Hotel (also home to the famous Adelaide bands Cold Chisel and AC/DC) we take a brief wander up Semaphore Road with its eclectic and eccentric range of boutique shops and cafes. You can grab a coffee on the way through if you prefer before we head back to Adelaide.


Tour price is all inclusive:



Entry to SA Maritime Museum

Tour of Clipper Ship City of Adelaide

Tour of Torrens Island Quarantine Station
Tour length is approx 8 hours. Return to Adelaide around 5-5.30pm



Note: Itinerary is subject to change without notice. Please contact us if your preferred date is not available. An additional tour may be added subject to demand.